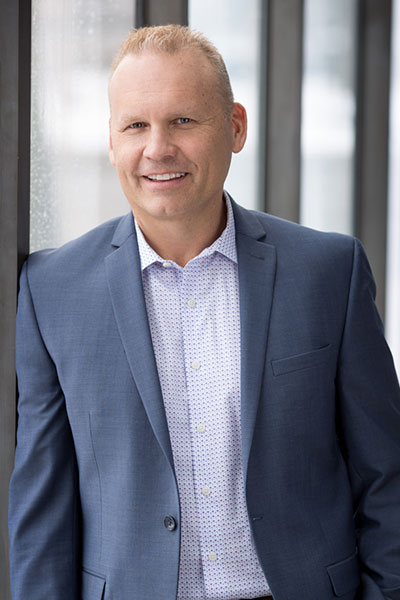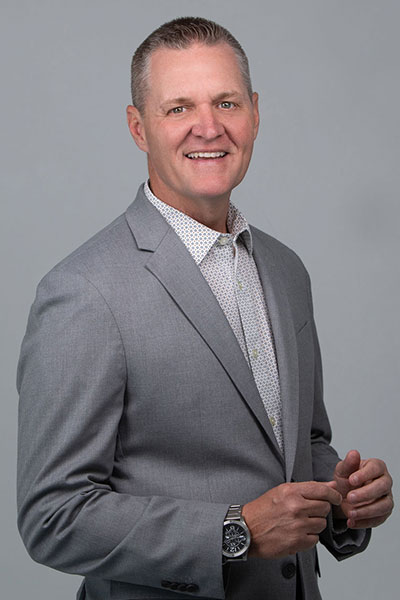 Different and forward-thinking is how Corporate Cleaning Group has been described since our start in 1993. Len Yakuber and Devin Dollar have always brought an energy and vibe that is not typical in the cleaning industry. They are customer-driven, which means thinking outside the box to provide solutions and exceptional service that our customers might feel in other parts of their business, but typically not from their cleaning provider.
Today CCG is a leader in the janitorial service industry. We have brought proven methods of success to the industry. Our approach is with a strong emphasis on customer service. One that is built with clear communications, followed up with actions that were promised – when they were promised.
If you are looking for a single-source provider for all aspects of cleaning, one that does what it says it's going to do, in a professional manner, Corporate Cleaning Group will meet the need. Simply put, we are the company you have been looking for.  We guarantee it!!