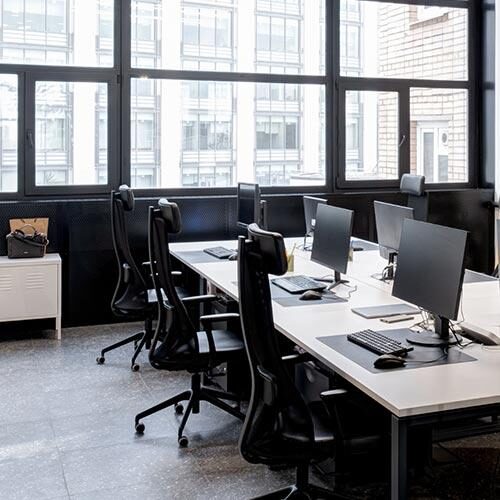 Corporate
Your customers and employees know clean when they feel it...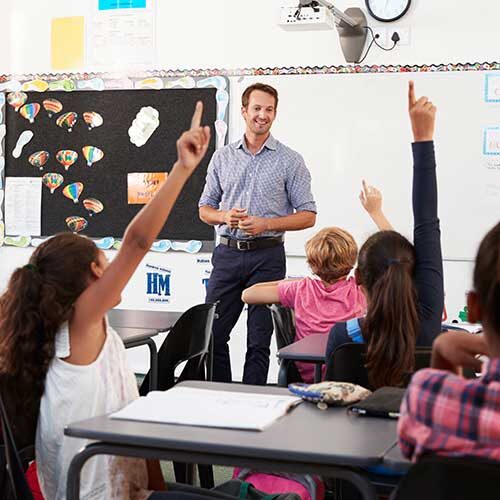 Educational
The flow of traffic is tough to predict in the ever-changing student life ...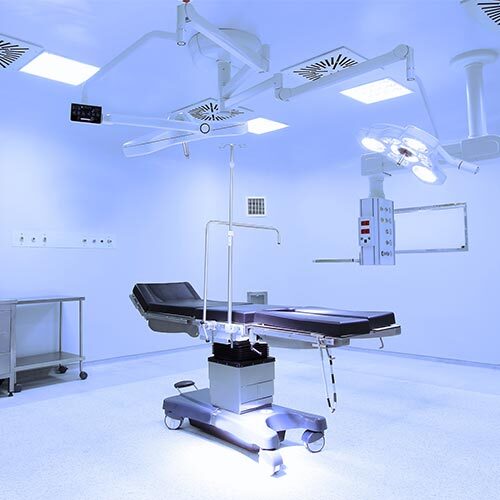 Healthcare
Our teams take your patients' and employees' health seriously ...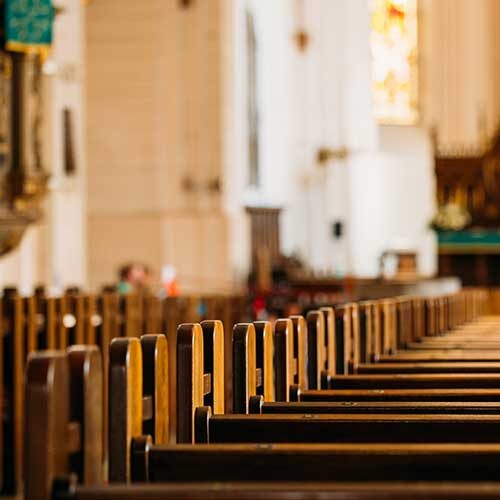 Religious
We maintain a clean environment for your high demand religious ...
Disinfecting Services
What can be done to reduce exposure to coronavirus in my facility?  The CDC, State and Local Health Departments recommend deep-cleaning and disinfection of high-touch services.