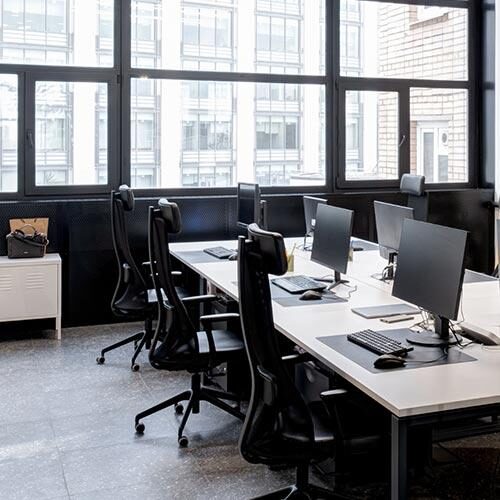 Corporate
General offices, industrial, warehouse, manufacturing, distribution, financial institutions and automotive.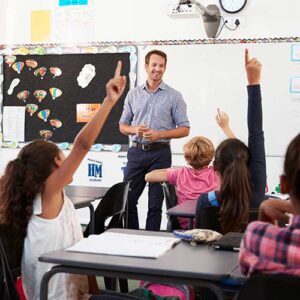 Educational
Colleges, technical institutes, trade schools, charter schools and academies, public and professional schools.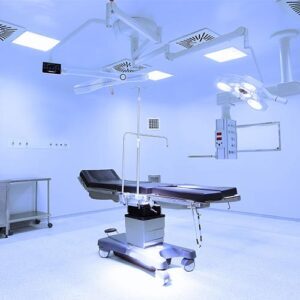 Healthcare
Urgent care, hospitals, family and pediatric practices, assisted living and long term  facilities and medical offices.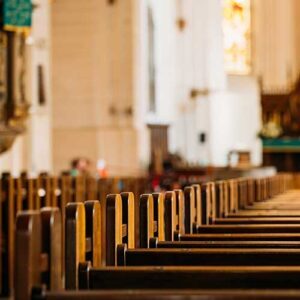 Religious
Synagogues, temples, mosques, and all different denominations of churches from small churches to mega churches.