Richard Hermann Managing Partner • 516 River Highway, Building D254, Mooresville, NC 28117 • (888) 813-0246
Welcome to Corporate Cleaning Group, serving the Charlotte, NC area including Gastonia, Rock Hill and Concord. We offer janitorial services customized to the exact needs of the following types of organizations: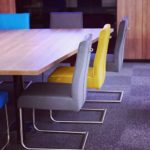 Corporate
General offices, industrial, warehouse, manufacturing, distribution, financial institutions and automotive.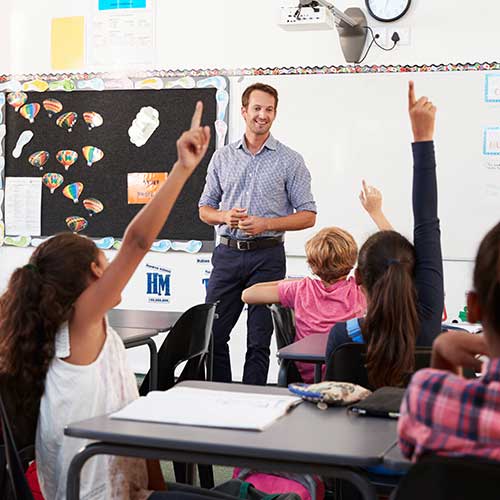 Educational
Private and parochial schools, child development centers, daycare facilities, colleges and universities, technical institutes, trade schools, charter schools and academies, public and professional schools.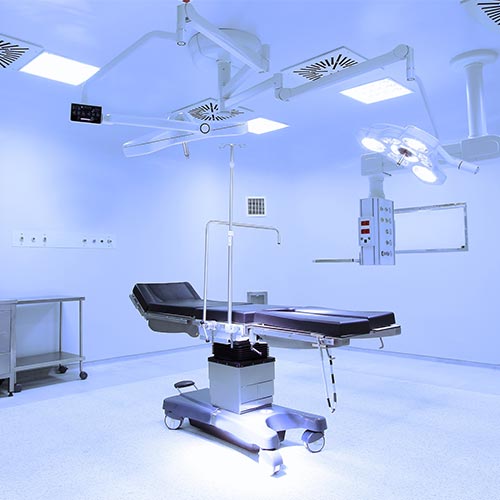 Medical
Surgery Centers, clinics, urgent care, hospitals, medical laboratories, dialysis centers, family and pediatric practices, plasma donation centers, assisted living and long term care facilities and general medical offices.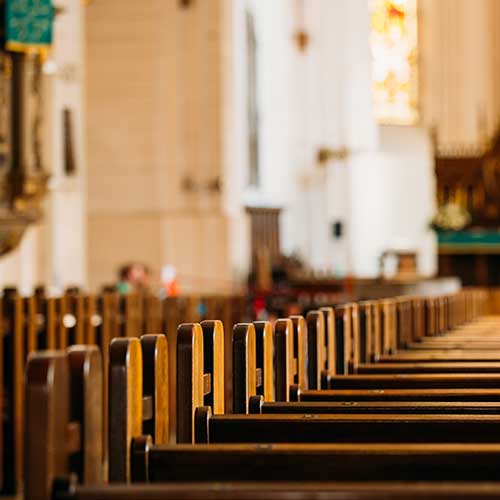 Religious
Synagogues, temples, mosques, and all denominations of churches from small to mega church.
"I guarantee that Corporate Cleaning Group's proven systems and methods are the highest quality for your facility."
- RICHARD HERMANN Managing Partner, Corporate Cleaning Group -